Amsterdam is easily one of the best cities in Europe. Liberal, successful and absolutely packed with history, the Netherlands' largest city drew 42 million visitors in 2017. With plenty to see and do, Amsterdam has become something of a tourist town, with a huge industry built around the staggering number of people who decide to enjoy an Amsterdam city break or just call in on their way around Europe.
Unlike other cities however, Amsterdam isn't exactly happy with its tourism status. Alongside the vast amounts of money brought in by visitors, there's a whole host of social problems that come with being a beacon for hedonists.
If you didn't know already, Amsterdam has something of a reputation for vice. As well as the countless bars, nightclubs, music venues and thriving underground scene, Amsterdam has become the de facto world capital of legal marijuana and prostitution. It's perfectly groovy for locals to go and get as high as they want, then pay for pleasure by the hour (read: minute) with a lady (or gentleman) of the night.
Thanks to Amsterdam's left-wing, laissez-faire approach to drinking, drugs and the world's oldest profession, a culture of openness has been adopted in the city. This is music to the ears of folks who come from less culturally-awake locations around the world, where a few pot brownies and paid sex are strictly taboo, or illegal.
The problem with having all of this 'fun' in one place is that Amsterdam has become more than just a party city - it's a veritable jungle on some nights, especially on Fridays and Saturdays when groups roll into town from the UK, Germany, other Benelux countries and pretty much every other country in Europe and the world. From stag and hen parties to friends looking for a good time, the well-intentioned visitors get into all sorts of scrapes, from drinking too much alcohol and vomiting in the street all the way to falling in one of the many canals while partaking in a spot of public urination and dying.
Sadly, and rightly so, the residents of Amsterdam are fed up with the fact that their beautiful and historic city turns into a dirty Disneyland of debauchery at least two nights a week, often seven at peak times.
So is it possible to go all the way to Amsterdam and not smoke a joint, get drunk and wander the red light district? Of course it is.



De Pijp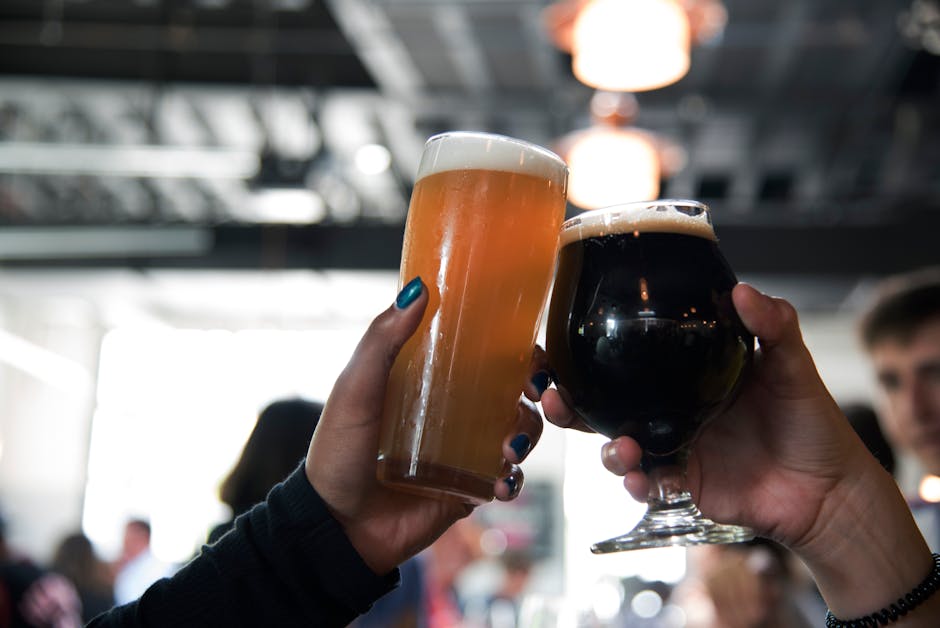 Instead of heading out the front of the Central Station, walking past the world-famous Grasshopper pub and then spending two or three days stoned, hop on a tram and head to De Pijp, a neighbourhood to the South the city centre. The atmosphere is a hundred times more laid back and a lot more 'Dutch'. From quiet street cafes to bustling bars that serve up local beers, De Pijp is where Amsterdammers will go and enjoy a drink. You won't find gangs of men trying their best to get a groom blackout drunk, and you're unlikely to see people puking or peeing in the streets.
Check out Brouwerij Troost, an independent brewery with it's own bar and restaurant built into an old monastery right in the heart of De Pijp, perfect to enjoy the party atmosphere without rubbing shoulders with typical tourists.
After a walk around Sarphatipark, a green space in the centre of De Pijp, head towards the Amstel and check out the Huis met de Kabouters ('the House with the Gnomes'). This impressive 18th century is typical of old Amsterdam, but keep on eye out for the gnomes hiding on the building's facade. You can always grab a drink next door in Foeders - carry on the theme by ordering a glass of La Chouffe, a Belgian beer with a gnome on the label that's popular in the Dam right now.
Hermitage Amsterdam
Although we'd definitely recommend the Rijksmuseum just for the sheer impressiveness of the paintings and story of the Dutch Golden Age, the Hermitage Amsterdam is a great alternative if you're struggling to get tickets for the ultra-busy home of some of Rembrandt's masterpieces.
The Hermitage Amsterdam is in fact an overseas branch of the much larger Hermitage in St Petersburg. The Hermitage Amsterdam acts as an exhibition for art of all types, alongside installations that run for years at a time. For

€25, you can see every exhibition, or pay less if you're only interested in seeing one or two.
Top Tip:
Take extra care when exploring the city by f
oot. There are tens of thousands of cyclists who are harder to see and hear than cars, so look around you even if you're nowhere near the road, as you may be about to cross a busy cycle path
Verzetsmusem
As everyone flocks to the house of Anne Frank to learn more the suffering of Amsterdam and it's people during the Second World War, the Verzetsmuseum stands as great alternative for those who don't want to queue for hours to see the place where Anne Frank and her family hid during the purges by Nazi Germany.
The Verzetsmuseum in the Plantage area of the city recreates the experiences of Dutch people in Amsterdam, showing what happened during the occupation by Nazi forces. The museum includes exhibits about the holocaust and what it meant to the Dutch, as well as everyday stories about resistance and sacrifices. Although fascinating, the subject matter is particularly moving and goes to show why the city has become such a free, liberal place after such suffering under fascist rule.
Micropia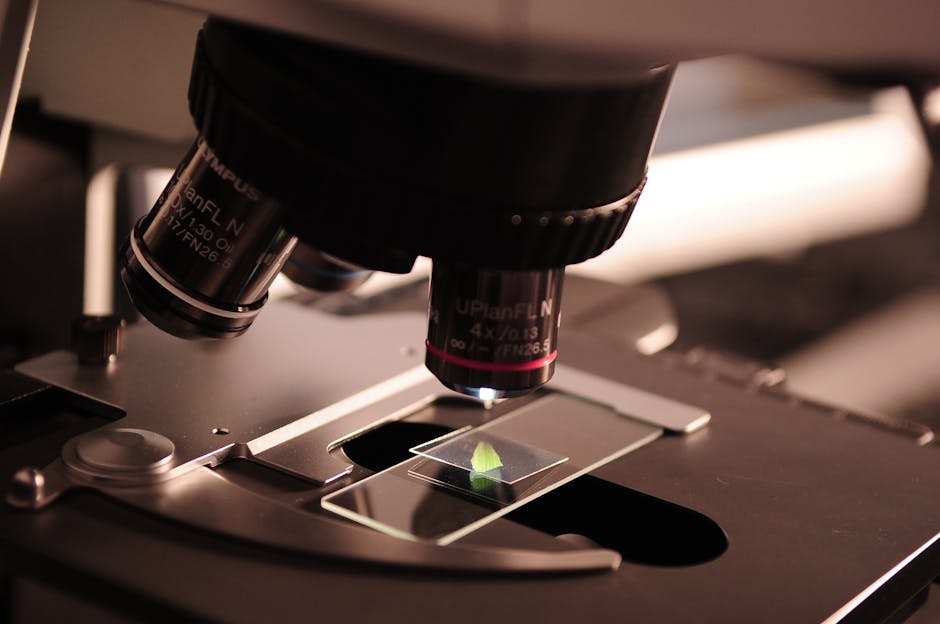 If you're in Plantage already, then you might as well call into this completely unique and very different museum. Instead of crowding into Amsterdam's zoo with every other tourist, head into this charming building to see even more creatures. The only difference is that you'll need a microscope to see them.
Micropia is a zoo for microbes, the tiny organisms that affect human lives often without us realising. Go on a safari tour of strange and scary illnesses or see just how many foreign bodies are transferred from just one kiss - we promise you it's way more interesting than it seems on first sight!
Bluebird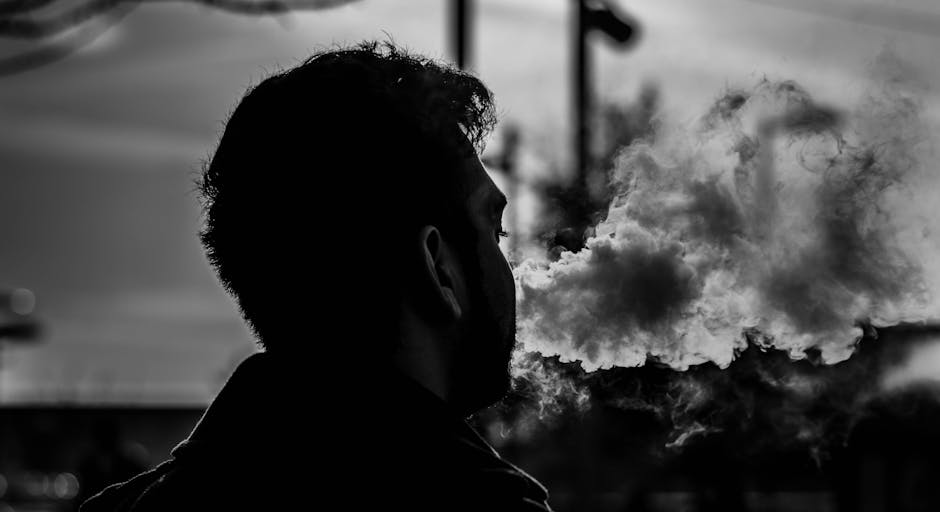 Ok, so if you've decided that you really want to smoke some weed while you're in Amsterdam (after all, when in Rome), then at least do it somewhere where you aren't going to be sold woodland moss by someone on the street. Bluebird is a chilled out coffee shop right on the South Eastern edge of the Red Light district and you're much less likely to see big groups and drunken tourists begging the staff for a tiny block of hash like you will in places like the Bulldog.
Thanks to recent pressure from locals and certain political, police and public figures, coffee shops are more likely than ever to say no if you ask for marijuana, so you're much better off going to a less busy coffee shop and taking it easy. Order a coffee and some food or drinks, and ask nicely if there are any space cakes or pot brownies available, or even if it's possible to order some marijuana. Coffee shops are limited to selling customers small quantities at time, and they usually only give out less potent strains, so you're pretty safe even if it's your first time trying it out. Remember that some coffee shops have designated smoking areas, so follow the rules and etiquette before lighting up.
Remember, if you feel unwell after consuming marijuana, stop immediately and seek help from a medical professional, and don't overdo it - you won't get much sympathy from the coffee shop owner if you get very high and are unable to function like a normal human being!
So instead of stumbling off the train and walking into the first Irish bar you see in the red light, broaden your horizons a little bit. By acting a bit cooler and caring more about the people of Amsterdam, you'll definitely have a much better experience, and a much more manageable hangover!
Top Tip:

If you do end up overdoing it, pay a visit to the Hangover Information Centre. You won't regret buying one of the magic potions packed with nutrients and other pick-me-ups from the gift shop if you have one too many La Chouffes.